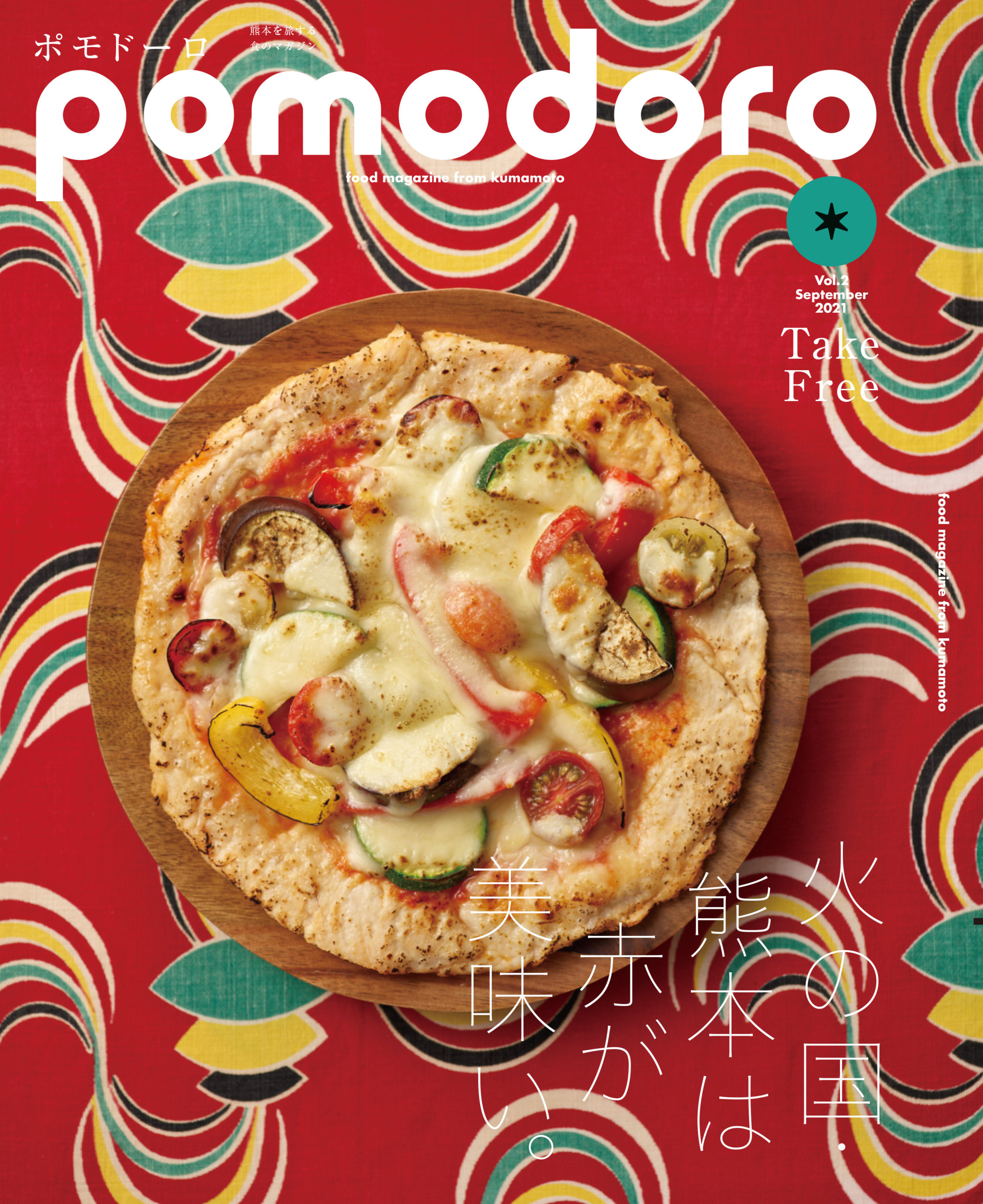 Kichijoji's concept of "spatial manga magazine"Cafe Zenon & Zenon SakabaOffers a menu developed with Kumamoto ingredients by staff who moved to Takamori-cho, Aso-gun, Kumamoto Prefecture.
The second issue of the food magazine "pomodoro" has been published to convey the charm of the menu to everyone.
In the second issue, we will post interviews with Kumamoto producers and fishermen, focusing on the new menu of Cafe Zenon & Zenon Sakaba.Starting today, it will be distributed free of charge at Cafe Zenon & Zenon Sakaba.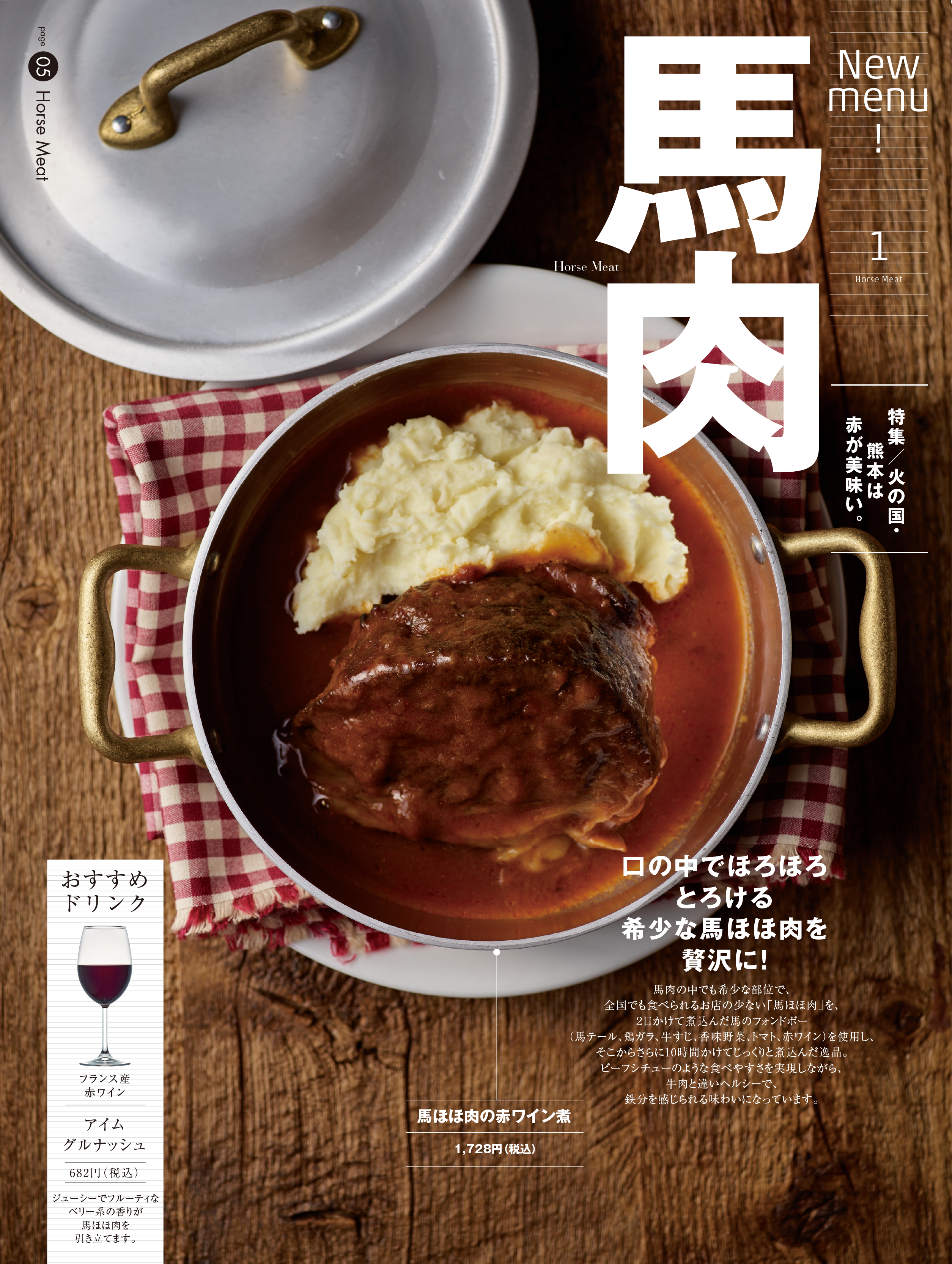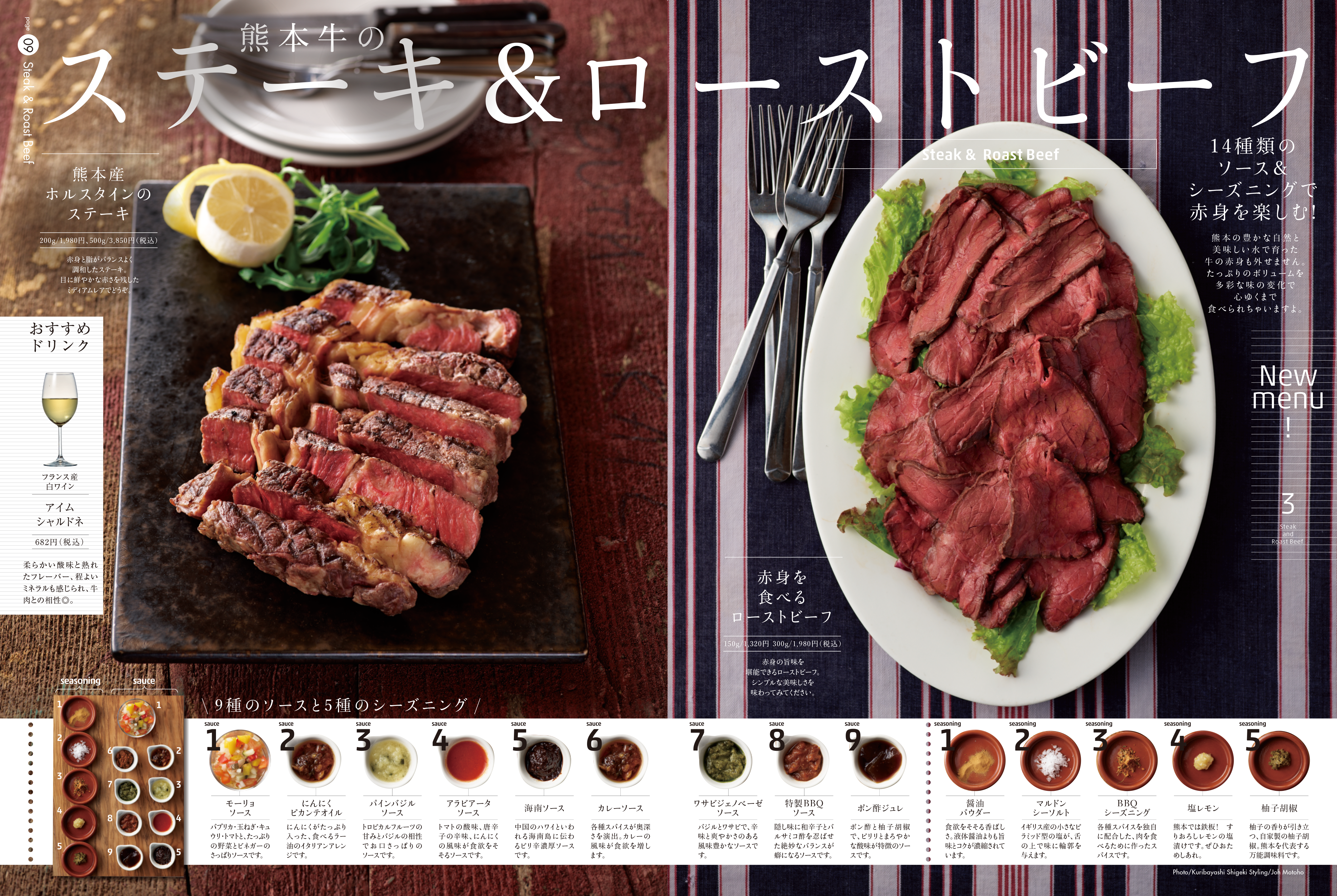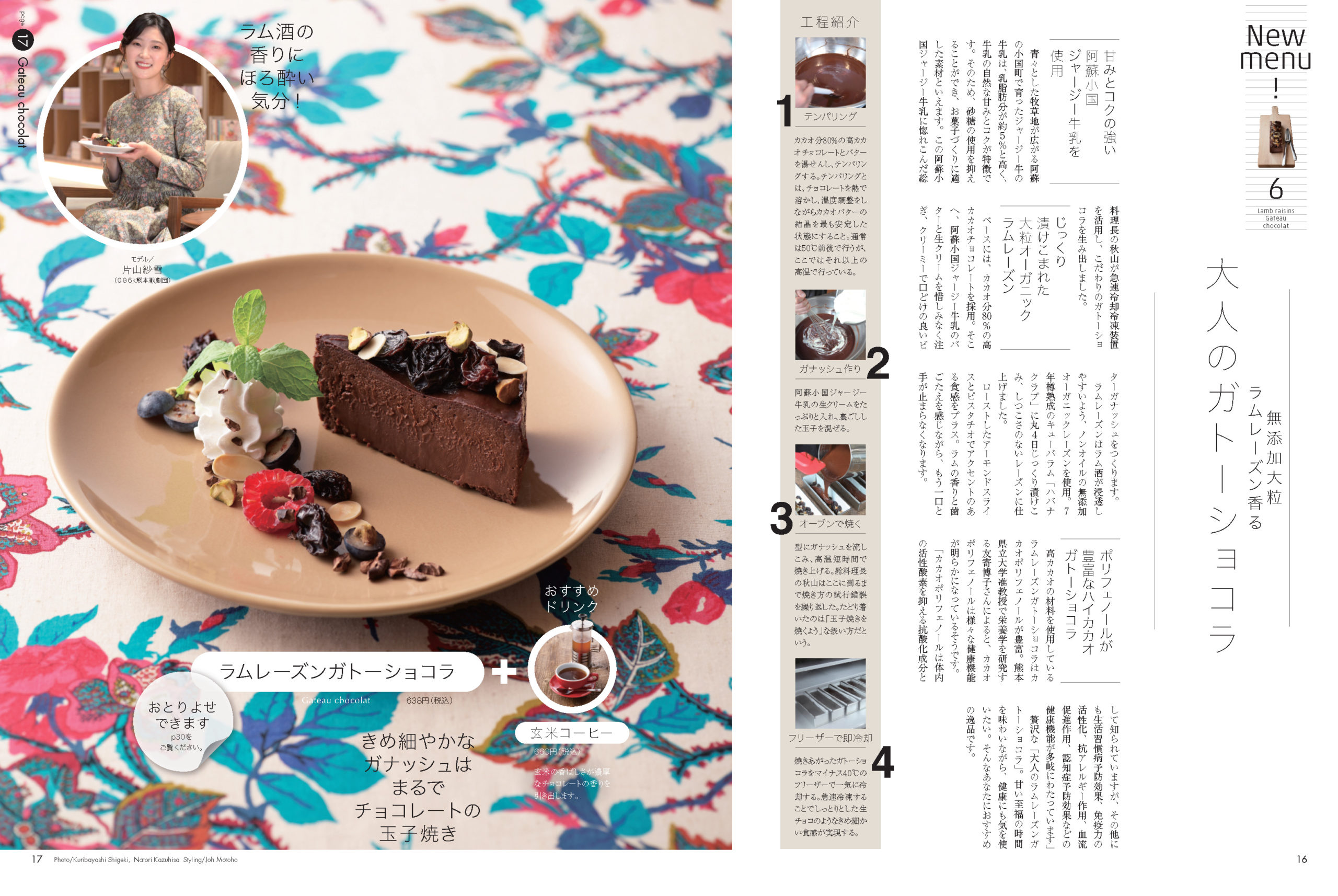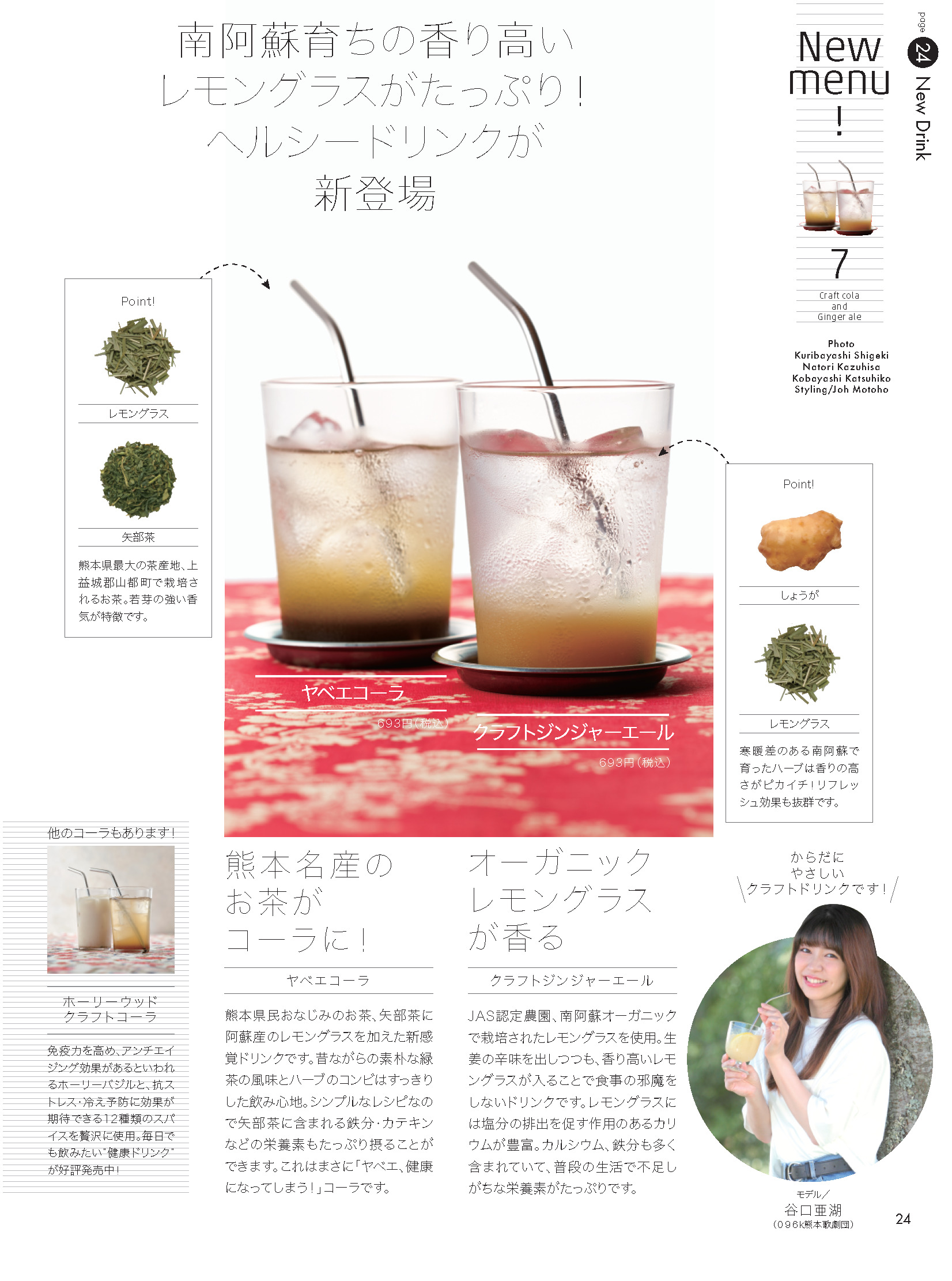 [Distribution location]
Tokyo: Cafe Zenon & Zenon Sakaba, Ginza Kumamoto Building
Kumamoto: Artist Village Aso 096 Ward, Core Mix Manga Lab, etc.
[Design Art Direction]
Kazunobu Okamoto Design Office
【Cooperation】
Jizoya Co., Ltd.
Kumamoto Core Mix Co., Ltd.
[Editing / Publishing]
Coamix Co., Ltd.