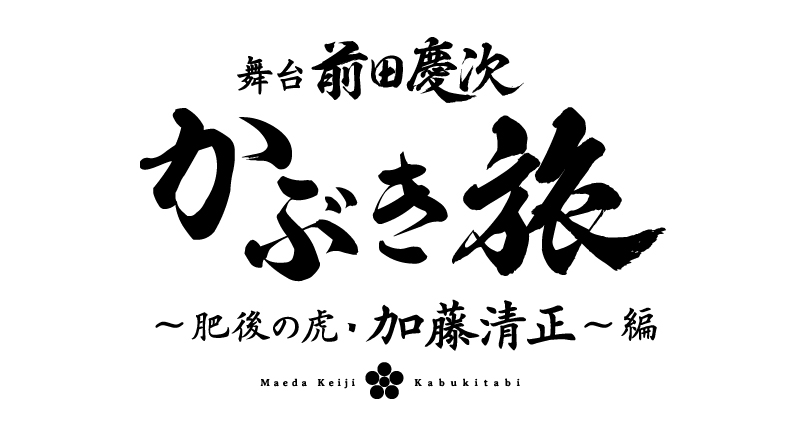 Thank you for always supporting the 096k Kumamoto Opera Company.
On the night of February 2th (Thursday), one person from the theater company was confirmed to be positive for the new coronavirus.Therefore, we are sorry to say that the safety of visitors is our top priority, but we are planning to perform at Sakura Babajo Saien / Wakuwakuza on February 10th (Fri) and 1th (Sat). We have decided to cancel the regular performance of the stage "Keiji Maeda Kabuki Journey-Tiger of Higo, Kiyomasa Kato-ed."
We are very sorry for the sudden announcement of cancellation.Ticket refunds and transfers will be officially announced on the official stage website, theatrical company official website, Twitter official account, etc.
If you purchased the ticket through a ticket agency other than telephone reservation, please keep your ticket in a safe place.You will need it for refunds and transfers.
We sincerely apologize to everyone who was looking forward to the performance.
Coamix Inc.
096k Kumamoto Opera Company